Packages | ready
Looking for original activities for a staff party, team day or department outing? Be inspired by our wide range of ready-to-use packages for small and larger groups. The mentioned arrangements are tailor-made as required.
Enjoy together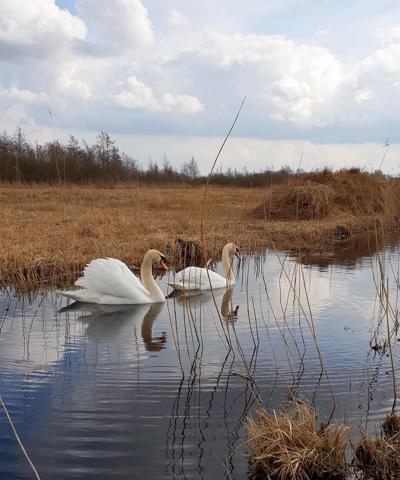 A few hours of wonderful whispering in the characteristic water village of Giethoorn, while enjoying lunch together along the way. As soon as you have set foot back ashore, archery is on the program.
prijs:

€ 45,00 p.p.
minimaal:

2

personen
duur ca:

4

uur
Afternoon package




The Afternoon Package is an active program with three activities: sailing in a whisper or punt boat, archery and mini golf. This package includes a good lunch and a snack and drink in between the activities.
prijs:

€ 35,50 p.p.
minimaal:

4

personen
duur ca:

5

uur
Eigen Boot arrangement




The Own Boat package is made for the adventurous person. After an exploration of Giethoorn and the surrounding area with a whisper boat, various activities are on the program. Finally, you will be cooking outdoors in an adventurous way.
prijs:

€ 78,00 p.p.
minimaal:

5

personen
duur ca:

9

uur
Kanosafari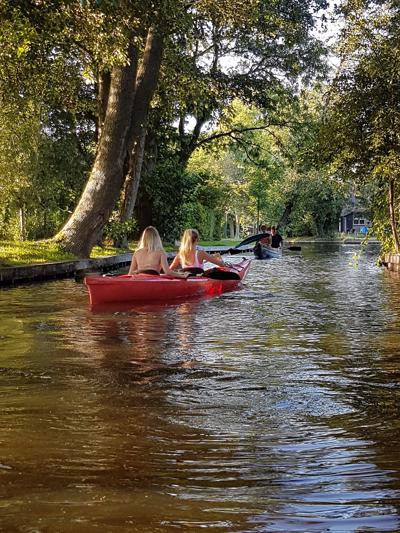 On safari through Giethoorn! With a kayak or Canadian canoe you explore the characteristic water village and the beautiful surroundings in an adventurous and sporty way. Your route is full of questions and brain teasers. When you return, sit comfortably on our terrace at the kiosk.
prijs:

€ 17,00 p.p.
minimaal:

10

personen
duur ca:

3.5

uur